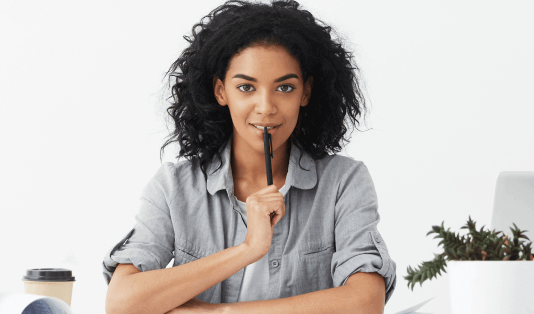 We deliver awesome
digital services!
We work since 2005 and we developed our own strategy regarding cooperating with our clients and meeting their digital needs.
Explore the services we offer you!
We work efficiently to create top-notch digital strategies and products.
Conversion Strategies
We develop strategies to help you acquire, nurture and grow your lead base as well as to generate more sales to make the most out of your inbound traffics.
We create effective digital funnels that automates all mundane tasks so you've more time to grow your business. In short, we build automated sales machines.
We provide training, workshops and resources that will help you understand the underlying principals and strategies of digital conversions.
We curate memorable user journeys with omni-channel touch points to ensure that you can engage your prospect in various aspects to maximize your revenue.
Design & Development
We craft websites and landing pages that are not only beautiful but ones that applies proven design principals that increases conversions.
We value every feedback from our clients and we with pleasure publish them online.

"The service was excellent. My project has been completed in time and on the highest level."

"Thank you, guys! I'm very satisfied with your work. I'm going to return to you with my next idea."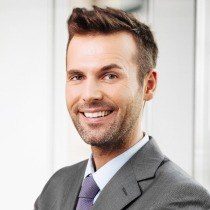 "Upmine team is awesome! Their creative ideas were perfectly implemented. I'm very pleased!"
If you want to know more about what is happening in international digital industry, we have prepared some!
Please feel free to contact us within working hours using information below. You can also submit your request via online form.